HOMOKI LODGE - IN NATURE'S EMBRACE
If you love enjoying yourself in nature and despise grandiose hotel complexes, than glamping in Homoki Lodge resort in Hungary is made for you…
This interesting resort is located in Pannonian Steppe Puszta, in a unique sanctuary for your mind and your body, a true reserve and safari in the heart of Europe.
Some would call it chilling out, but for us, this was a unique experience in nature.
Forget all about the stereotypes in which camping are some kind of a cheap vacation in uncomfortable tents. For people who love to be in touch with nature, but don't want to give up their comforts, glamping is the perfect activity.
Our vacation in the Homoki Lodge in Hungary convinced us that this is the place where amazing nature merges with modern luxury. A truly empirical travel during which, in an authentic way, we connected which nature, separated from the superficial and stereotypical tourist activity, embracing an amazing cultural heritage.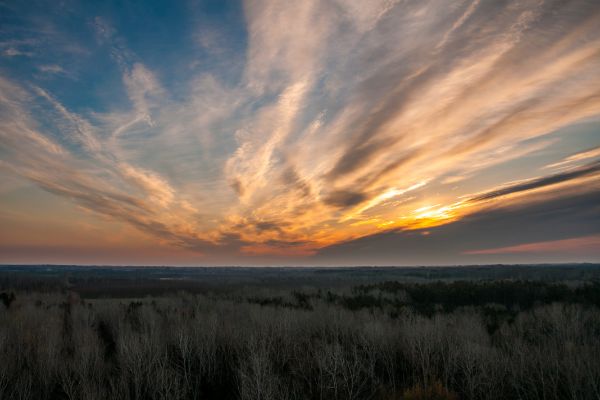 When translated from Hungarian, the word homoki means sand, and it represents a unique homage to the land which forms endless parts of this prairie, once inhabited by Hungarians who galloped on their horses from the distant Asian steppes.
Homoki Lodge is nested south from Budapest, in the Great Hungarian Plain, a low sandy basin between Danube and Tisa rivers. Small farms decorate the plains with forests, orchards, shallow lakes and meadows, while the flat ground is intersected by many sandy paths, corn fields and sunflowers, accentuated by peach trees or acacia forests.
The most beautiful are the unpainted pastures that seem to kiss the sky, at the same time embracing wild life, birds and rare plants.
Homoki Lodge offers luxurious yurt tents (which are traditionally used by nomads in Asian steppes) and traditionally decorated rooms with wooden beams – Homoki Cozy.
If you are skeptical and you think that you cannot have luxury and comfort in a yurt tent, we suggest you to try out the Homoki Superior tent, which measures 20 m2 and goes one step further with its authentic styling.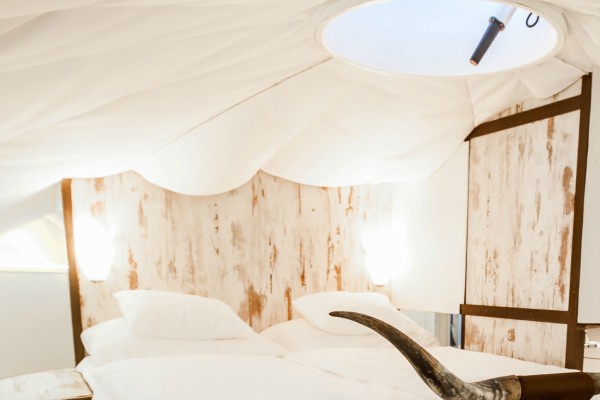 This tent contains a private terrace and rustic interior separated in three levels consisting of living room, bedroom and bathroom. The tent is completely climatized, it has floor heating, mini-bar, complementary coffee and tea, rain shower, comfortable bed and a gallery from which you can enjoy an amazing view of the starry dome with a telescope.
Dive in the universe of luxury glamping, dedicated to pure hedonism.
We could not resist the famous spicy Hungarian delicacies, Dobos cake, while after two-three glasses of Palinka (fruit schnapps) we did the Csárdás– traditional Hungarian dance.
If you wake up with a clear head in the morning, after a night drenched in high quality Palinka, Csárdás in your legs will make you restless and after a relaxing swim session in the pool which is available for all guests, we suggest you to explore the picturesque landscapes of this place on purebred warmblood horses.
A gallop through unpredictable fields, pine forests and acacias, or riding through the prairie under the full moon light while silence embraces you, is an experience you will never forget.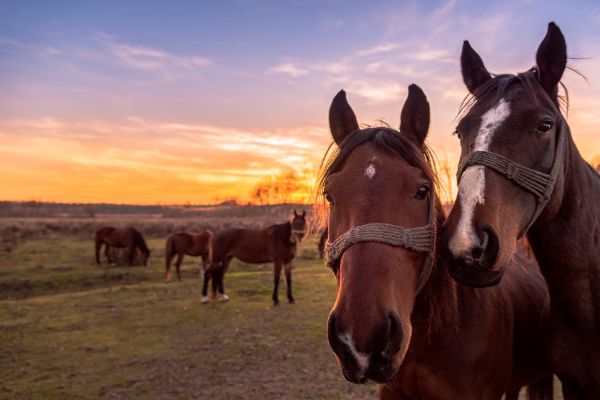 After you return from your adventure, you can relax and enjoy massages or wellness treatments which follow the eternal beat of nature, or you can just pour yourself a glass of one of the top quality wines from this region and relax under the starry sky.
We suggest you to try honey or chocolate massage, some relaxing swimming in the pool, after which you should visit the telescope and look for a specific constellation in the most romantic surroundings.
If you're yearning for an authentic vacation, one that encourages cultural immersion, the spread of horizons and more intense engagement in the environment, with the privilege of sleeping under the stars, then you should definitely book a vacation at the Homoki Logde!
Pod jednim uvjetom!
Hotel Calimala u Firenci djelo je londonsko-izraelskog dizajnera Aleka Meitlisa, koji kombinira prošlost i sadašnjost...
Kopenhagenska luka bogatija je za moderan javni prostor.
Zuo Studio izgradio je paviljon od bambusa i čelika da bi stvorili sjenovito mjesto za sjedenje u parku Huludun u Tajvanu.
Londonski studio za arhitekturu Foster + Partners završio je dizajn nove Apple trgovine.
Na grčkom otoku Paros...
Luksuzni kamp Russian River je također pogodan za one koji ne vole kampiranje.
Šareni talijanski restoran u francuskom Lionu impresionira svojim jakim bojama.